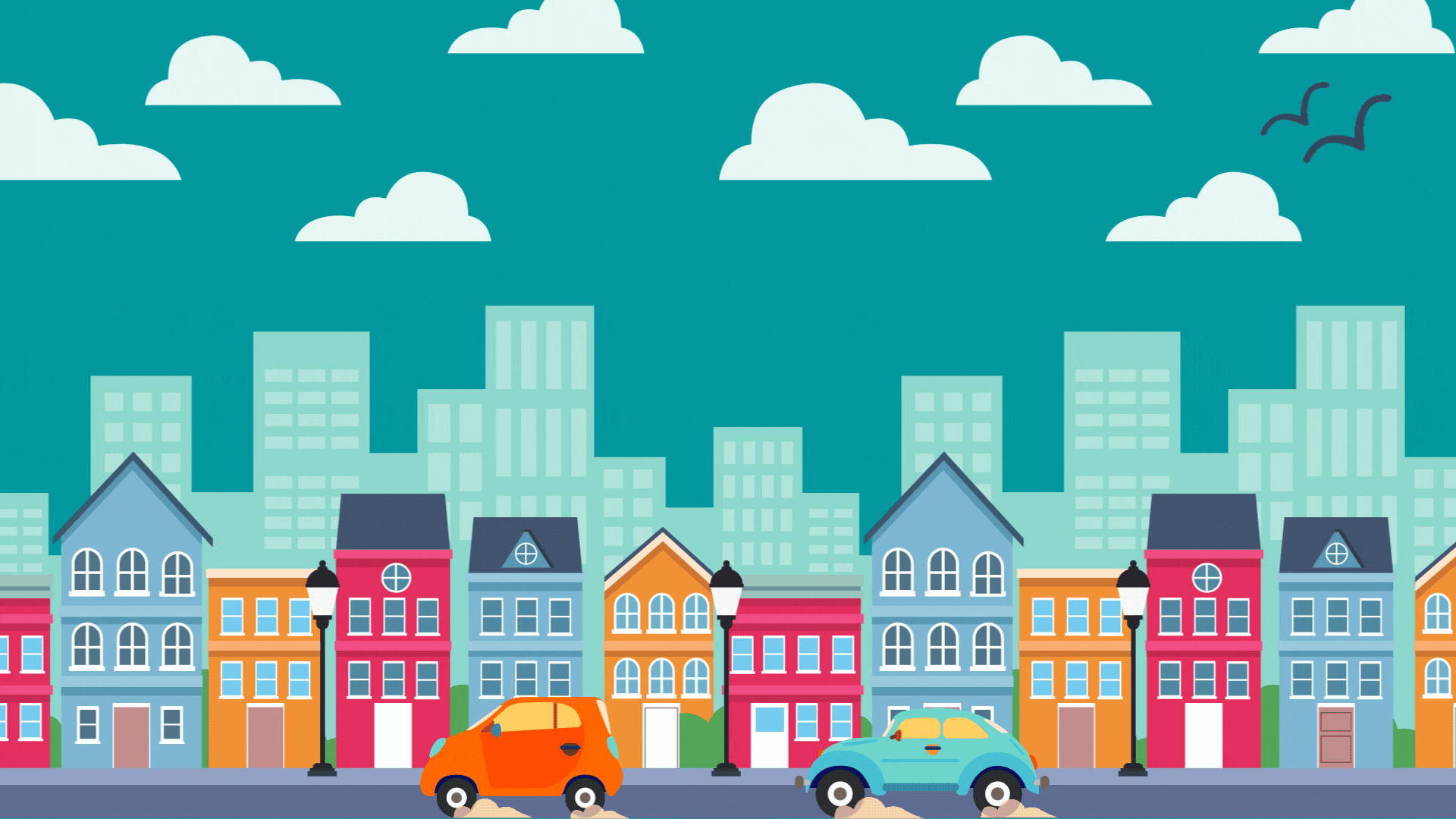 We are BPlusDesigns, and we are about progress – Yours!

We provide creative and effective solutions through visual communication and problem-solving. With the combination of skills in graphic design, branding, and user experience, we produce attractive and functional designs that meet your specific needs.
​
BPlusDesigns is dedicated to helping businesses communicate their message effectively through visually impactful and strategic design solutions. Our team of experts leverages their skills in web development, graphic design, photography, and videography to create custom designs that not only look great but also solve specific problems.
​
From logos and websites to packaging and advertising, we partner with you to bring your vision to life and drive success to your brand!
We aim to enhance business growth through creative designs.
To empower our clients to harness the web's full potential for enhancing business growth through creative design and development.
We highly value "Creativity" within our products and services, "Cooperation" within the team and it's clients, and "Commitment" to provide excellent service and guarantee "Customer Satisfaction".
The passion behind the business.
Client Relations Director
Business Development Director
Suite 8, 44 Ellingworth Parade
Box Hill, VIC 3128, Australia
​
+613 90687891
​